Atlas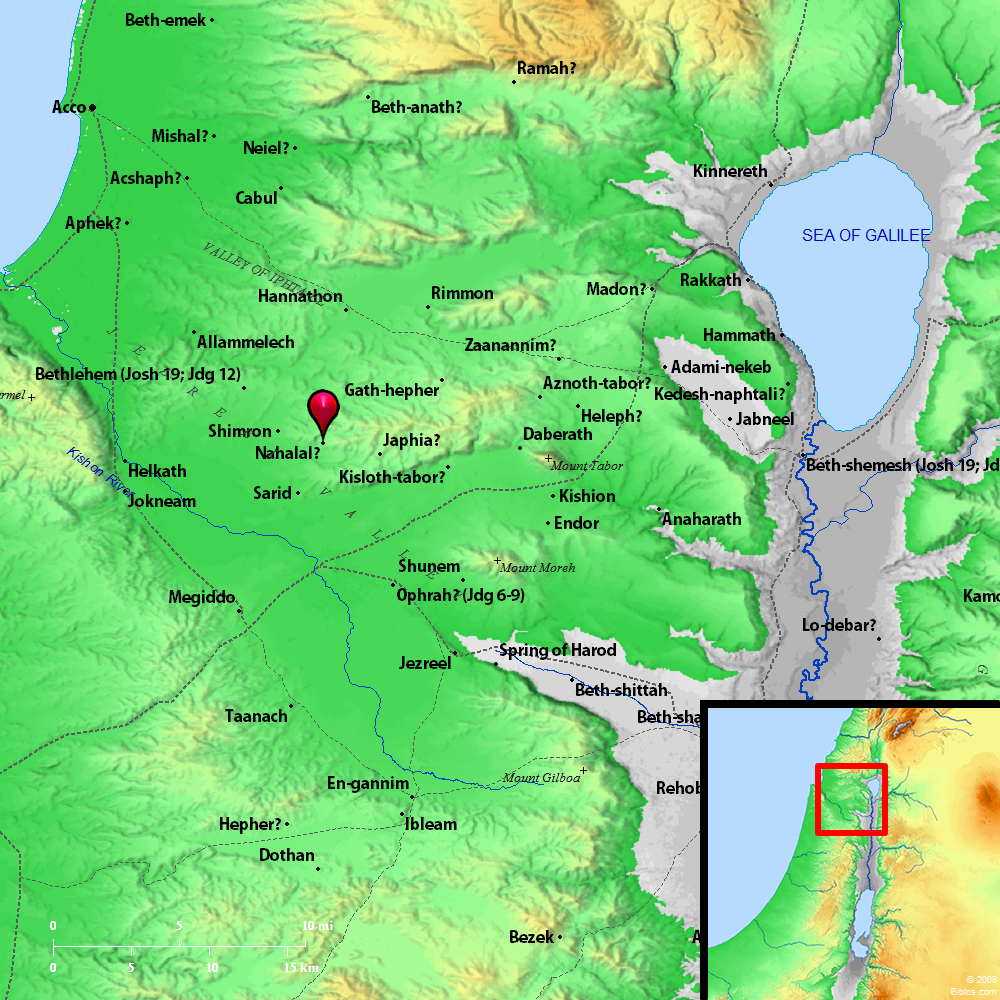 ---
Maps Created using Biblemapper 3.0
Additional data from OpenBible.info
---
You are free to use up to 50 Biblos coprighted maps (small or large) for your website or presentation. Please credit Biblos.com.
Occurrences
Genesis 24:10
The servant took ten camels, of his master's camels, and departed, having a variety of good things of his master's with him. He arose, and went to Mesopotamia, to the city of Nahor.
Encyclopedia
NAHOR
na'-hor (nachor; in the New Testament Nachor):e representative of Naphtali among the 12 spies (Numbers 13:14).

(1) Son of Serug and grandfather of Abraham (Genesis 11:22-25 1 Chronicles 1:26).

(2) Son of Terah and brother of Abraham (Genesis 11:26, 27, 29; Genesis 22:20, 23; 24:15, 24, 47; 29:5 Joshua 24:2).

A city of Nahor is mentioned in Genesis 24:10; the God of Nahor in Genesis 31:53. In the King James Version Joshua 24:2 Luke 3:34, the name is spelled "Nachor."